In-person services will resume on Sabbath, June 26, 2021.
Sabbath School is at 9:30 a.m.; the worship service will begin at 11:00. Masks are required, and social distancing measures will be in place.
To reduce the spread of COVID-19, we will be holding most meetings virtually.
All meetings can be attended via Zoom by entering Meeting ID 229 255 3105 and password "bebethel". Alternatively, you can phone 1-929-205-6099 and then enter the meeting ID on the keypad. Please see our weekly schedule below.
---
Prayer sessions are held twice daily on Zoom at 8 am and 8 pm.
Wednesdays:
           7:00 pm: Prayer Meeting
Fridays:
           7:30 pm: Bible Study
Saturdays:
           10:30 am: Adult & Childrens' Sabbath School
           12:00 pm: Virtual Church Service
                 Watch the service and chat with us live on Facebook, YouTube, and Twitter
                 To join via Zoom or telephone, the information remains the same as for the other weekly meetings
           3:00 pm: Childrens' Storytime
           4:15 pm: Youth Bible Study
We also invite you to follow us on Facebook, YouTube, Twitter, and Instagram for more updates and words of encouragement. Stay safe and #BeBethel.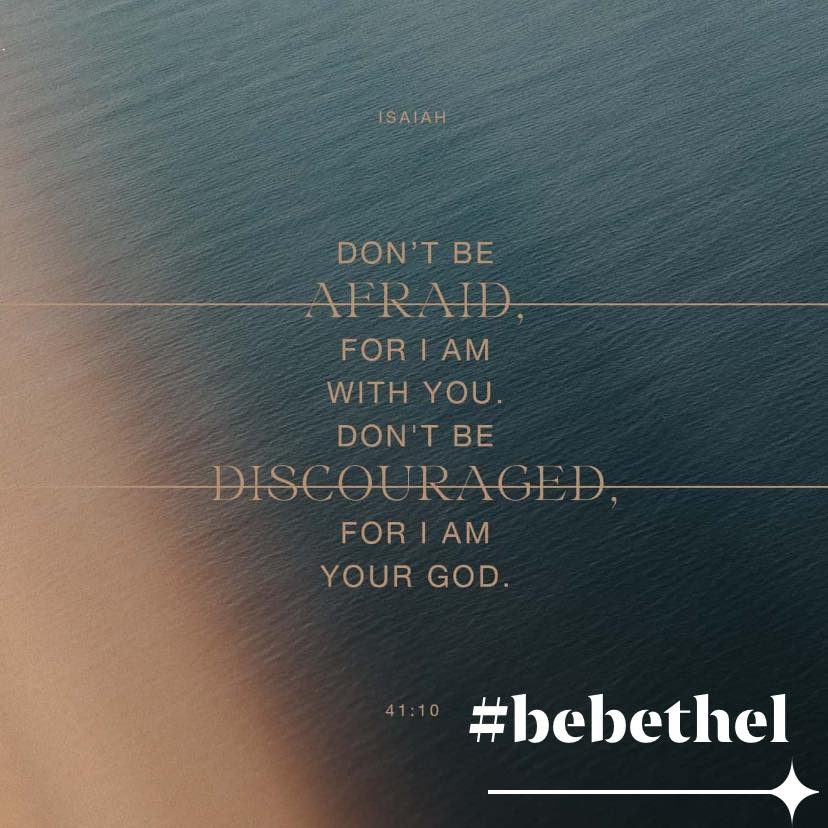 ---